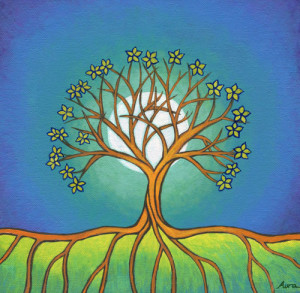 Do you ever have a feeling or emotion that you just need to throw onto your canvas or paper, but feel restricted by some self-imposed technical painting process you need to follow?
Up until very recently, I was falling into this trap, and painting was just starting to feel like a chore.
As someone who spent my early art career painting mostly animals and portraits, I got into a rhythm of photo reference reliance and exactitude and I lost any sense that I was communicating any feelings.
...continue reading "How Painting a New Subject Can Revive Your Creativity"