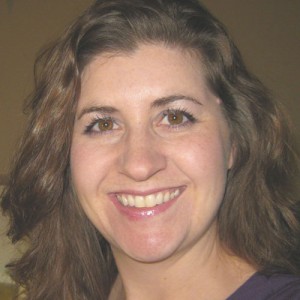 Welcome to my site! My name is Aura and I love to make stuff with lots of color!
I also love teaching and connecting with other creative spirits.
My goal is to help you experiment with new techniques so you can find your own artistic voice and embrace your own style.
We will play with watercolor painting, acrylics, oils, mixed media, and more.
We will create fantastical creatures, wildlife portraits, invented landscapes, flowers, figures, and whatever else we fancy along the way.
Most of all, I want to help you be spontaneous, playful, and excited about making stuff!
Sounds like fun, doesn't it?
I will also share with you discoveries and resources that I find on my own creative journey as I learn about them, try them on, and see how they fit.
I'm really looking forward to helping you get creative!
My Story
Like all little kids, I loved to draw, color, and finger paint.
I was 7 years old when my mom (also an artist) looked at one of my horse drawings and "politely" asked if I wanted to learn how to draw a more realistic-looking horse.
I wasn't offended...I was excited!
Hundreds of sketches and a couple of years later, I had become the best drawer of horses in my class.
These days, I create whatever I'm in the mood to do. If I want to make a realistic portrait in oils, I do that. If I feel like painting a whimsical kitty in watercolors, I do that instead!
Or, if I just want to feel something, I throw caution to the wind and create a piece intuitively from the heart and without a plan. It's new for me, but I'm learning how to embrace more entropy, chaos, and disorder in my art making. It's scary but fun!
I'm still experimenting and trying new things so that I can be a completely authentic creator and try to convey meaning in my art.
I believe my curiosity and desire to try new methods and techniques has given me loads of experience that I get to share with others, which is so gratifying for me.
Update: I have just started creating online full-length video classes! You can see what I have to offer by going to my online courses page.
Sign Up for my Free Newsletter and
Instantly Receive a Free Watercolor Lesson!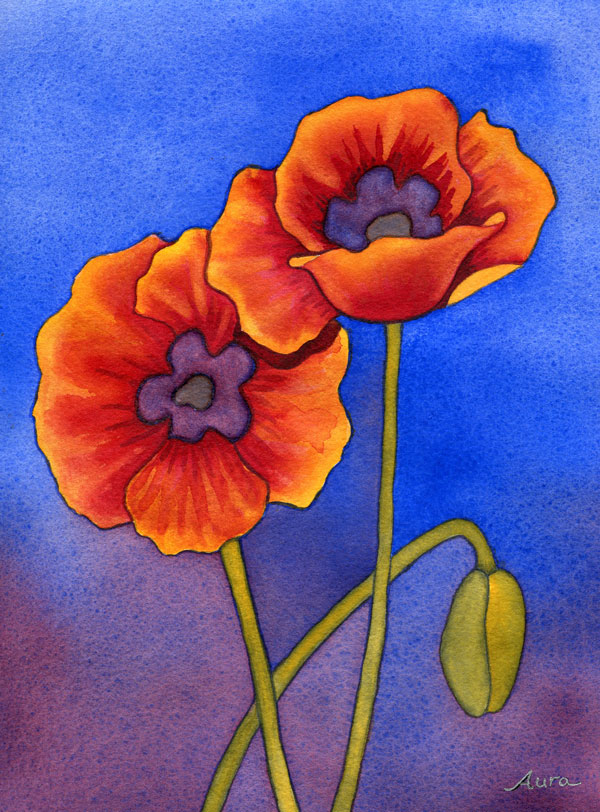 I update the content on this site regularly, so sign up for my email newsletter to get free updates on new art tips, tutorials, and videos as they are added to my site.
As a thank you for subscribing, I will also send you a 30-page fully-illustrated step-by-step lesson on painting vibrant orange poppies using just 3 pigments!

Thank you for visiting, and I am looking forward to making lots of art with you!